We appreciate fresh ingredients of high quality that create unforgettable tastes. For the dinner table we have designed five different menus.  They include both delicacies from the local farms and fishermen and fresh imports from abroad.
We do not sell alcoholic beverages at Boistö. You can choose the beverages of your choice from the wide selection of Alko's central warehouse:  https://www.alko.fi/en/products
We will be happy to help you choose beverages that are appropriate for your meal. We will pick up the beverages you order from Loviisa Alko, and we will serve them to you at your event.
Click the image and read the menu
Dinner à la Uljas
Smoked reindeer soup, cheese sticks
Fried grated potato cakes, whitefish roe and smetana
Roasted chicken breast, Marsala sauce and mushroom risotto
Ginger pears and punch cream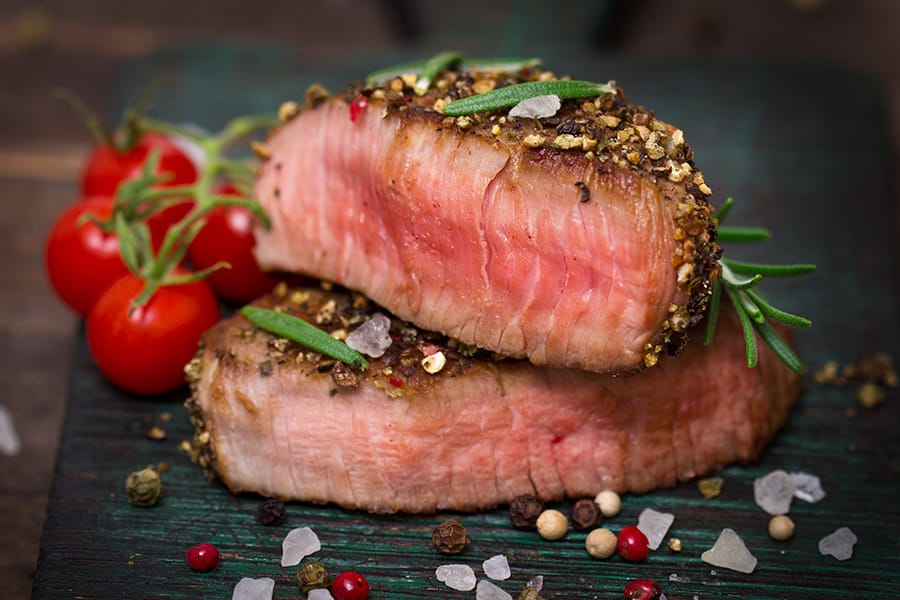 Dinner à la Inkeri
Bisque with fish and saffron, toast
Fresh asparagus and Serrano ham
Roast lamb, thyme sauce and chorizo beans
Marinated cherries and melon, toffee sauce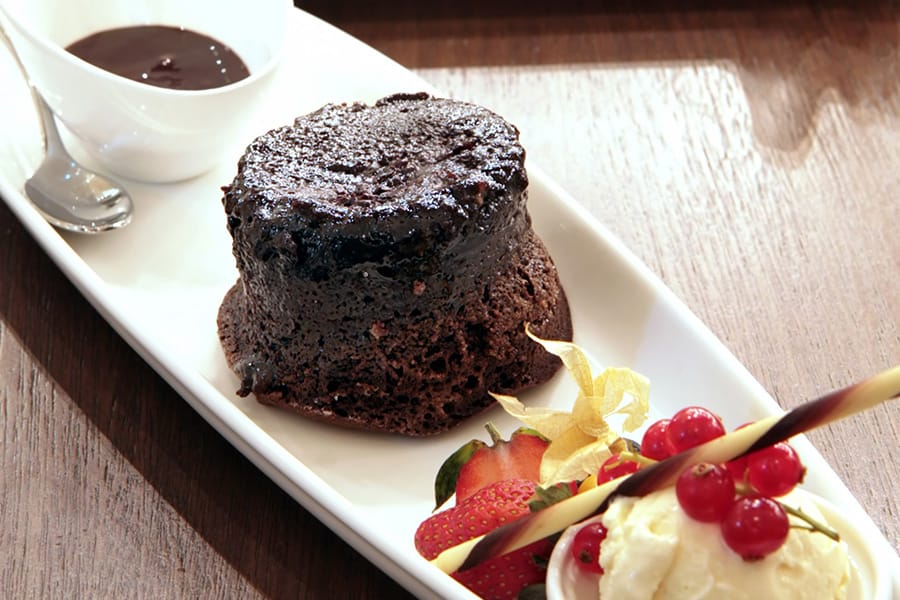 Dinner à la Johan
Salted beef and Waldorf salad
Smoked fish and avocado toast
Roasted fillet of zander, leaf spinach sauce and parsnip-potato purée
Mudcake, fresh berries and traditional vanilla ice cream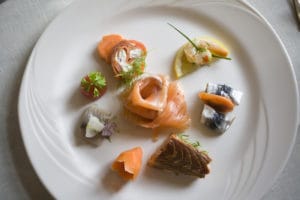 Islander buffet à la Boistö
Starters: Raw spiced whitefish, cold-smoked salmon, warm-smoked salmon, selection of herring, whitefish roe with smetana, gubbröra, Caesar salad with chicken, roasted halloumi with fried tomato and capers, dill potatoes, bread and fresh butter
Main course: Roast lamb, red wine sauce and sweet potato with herbs
Dessert: Boistö pie with traditional vanilla ice cream, coffee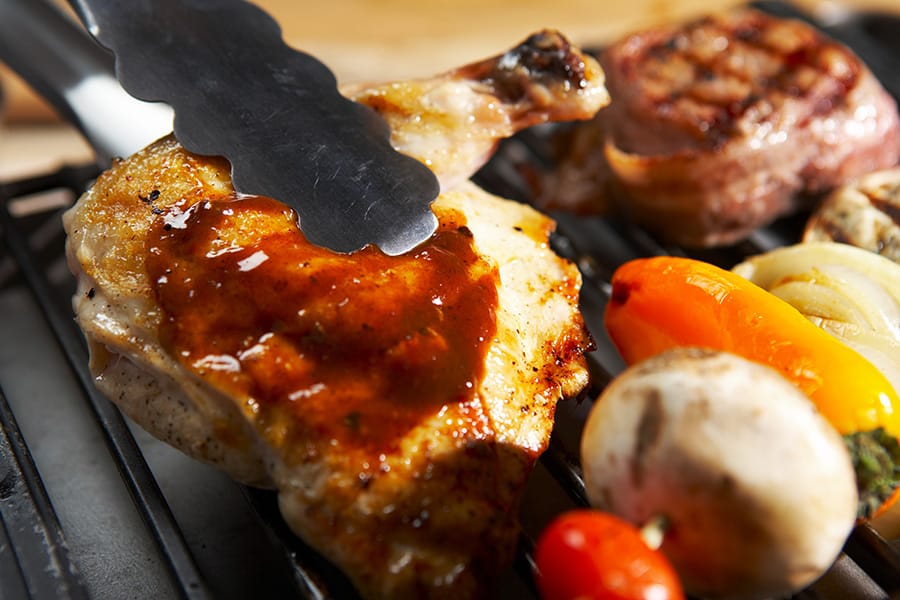 Grilled dinner at the seaside sauna
Skewered beef and lamb, chicken legs, roasted sausages, roasted vegetables, corn on the cob, chili-pineapple coleslaw, grilled halloumi, Caesar salad, warm-smoked salmon salad, baked potatoes, dips, baguette with herb spread.
Selection of cheeses, grapefruit and biscuits.