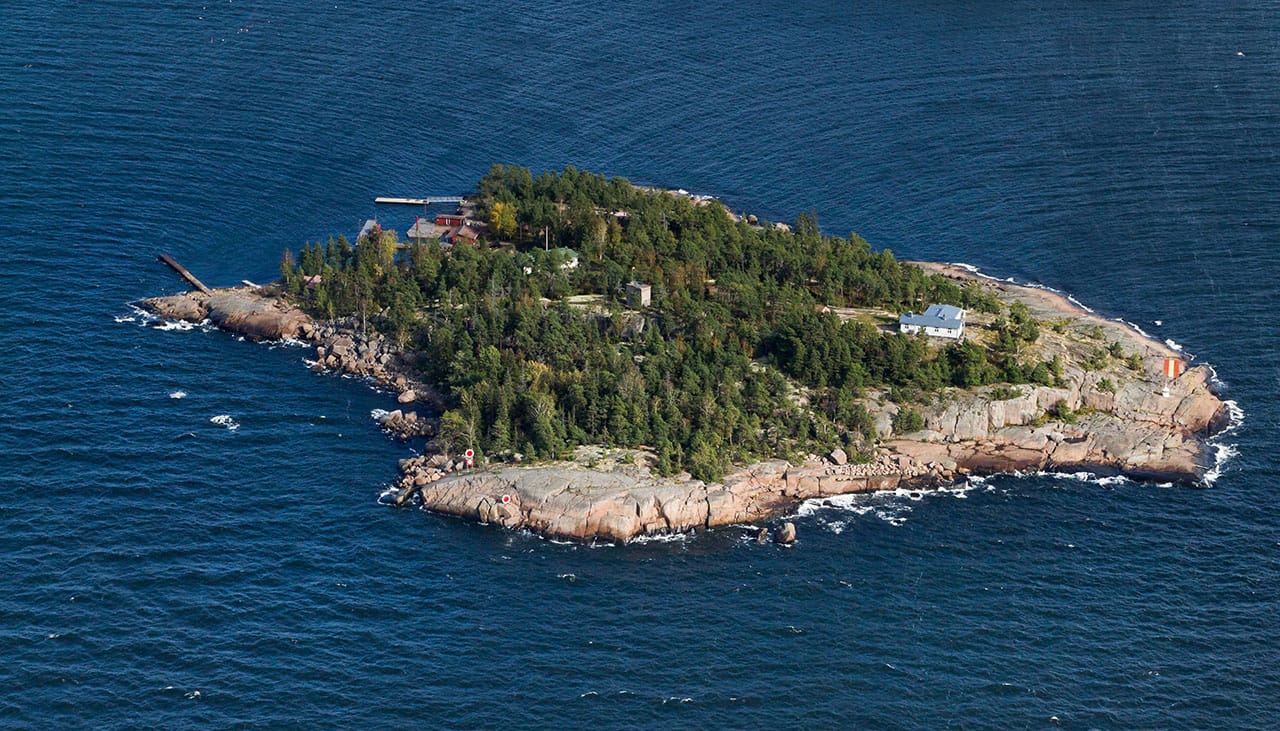 TOTAL PRIVACY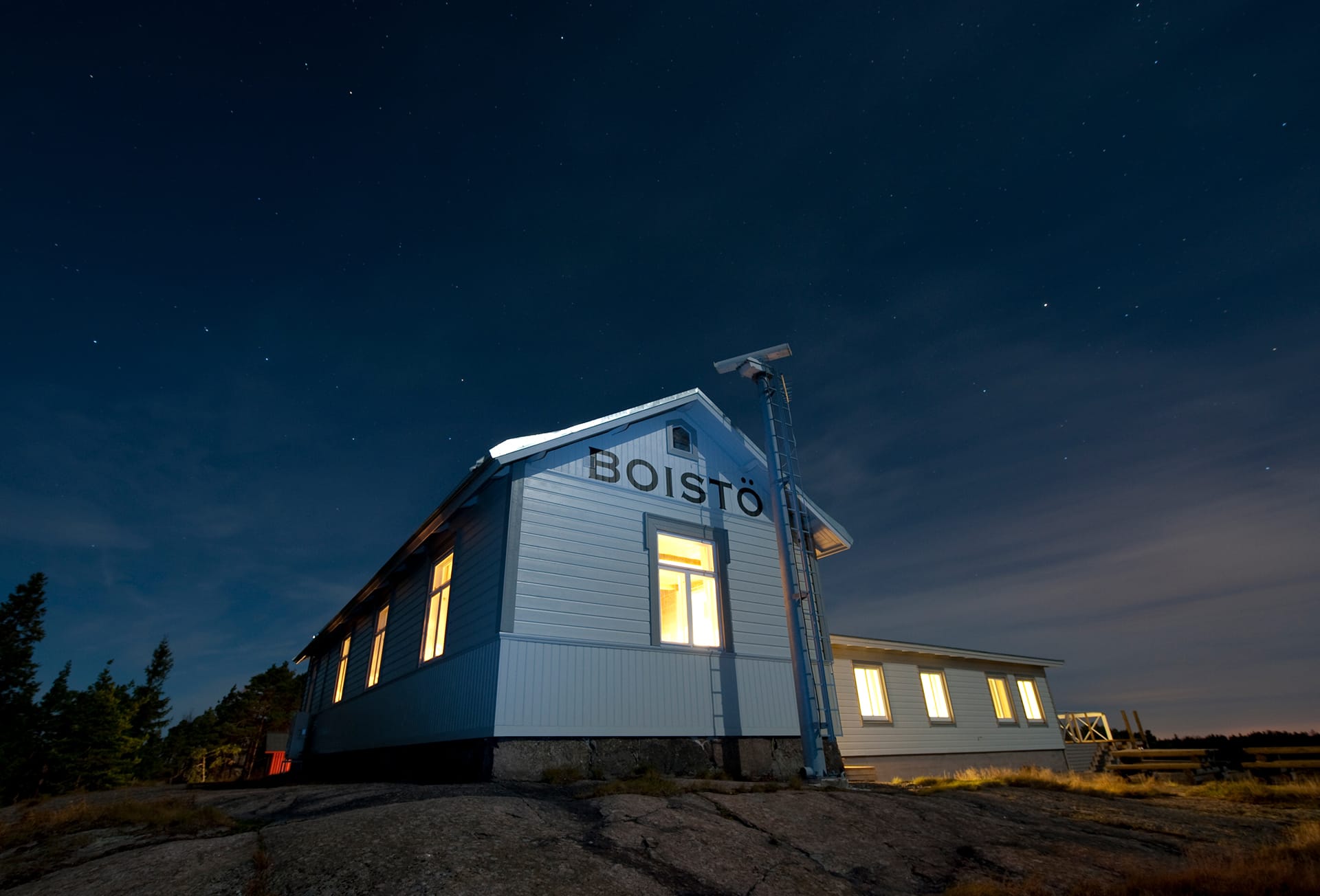 IN PERFECT
PEACE
_____
Board meetings,
training events and
recreation days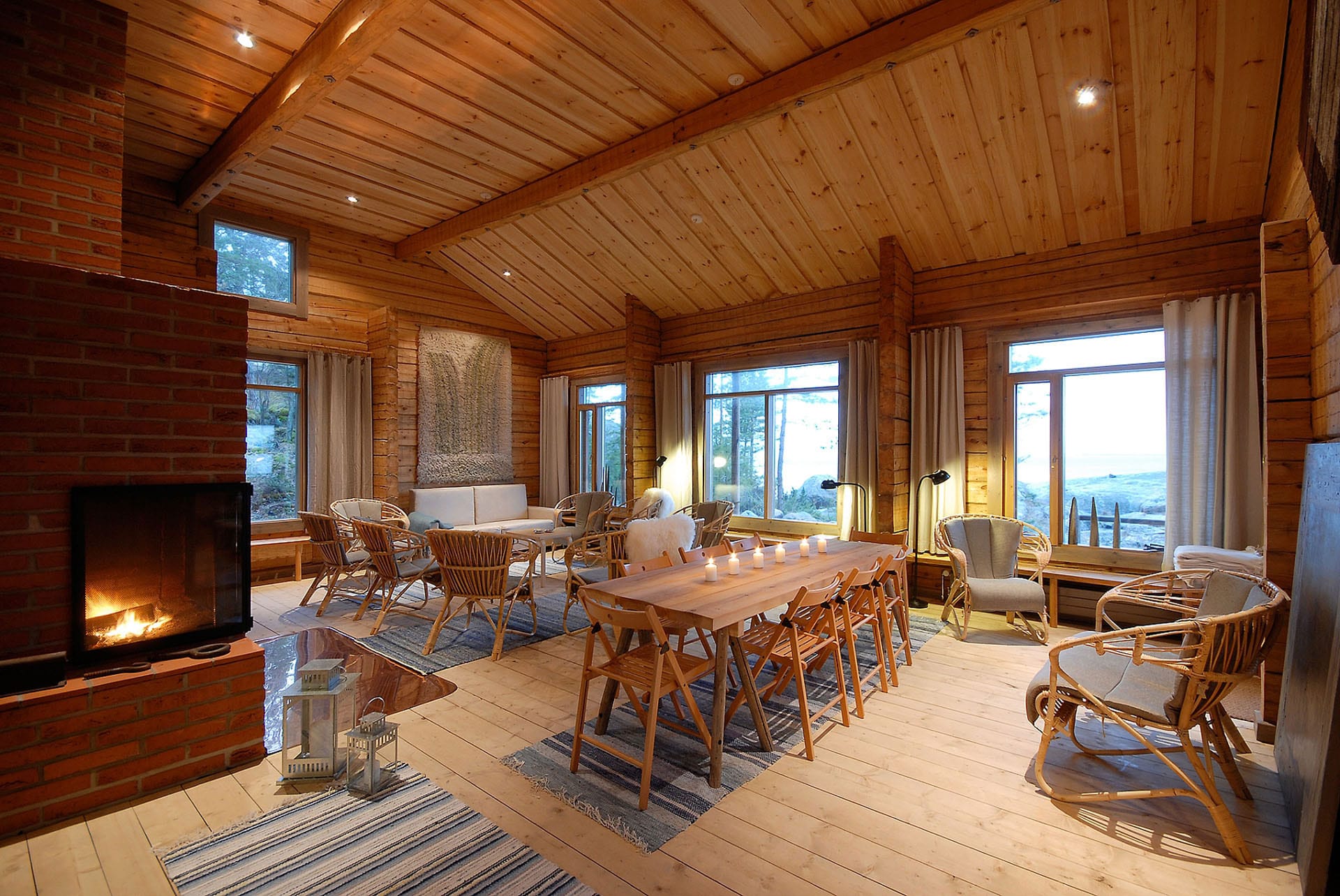 INDIVIDUAL
SERVICE
An intensive and inspiring
board meeting,
a refreshing workshop or
an unforgettable party
__________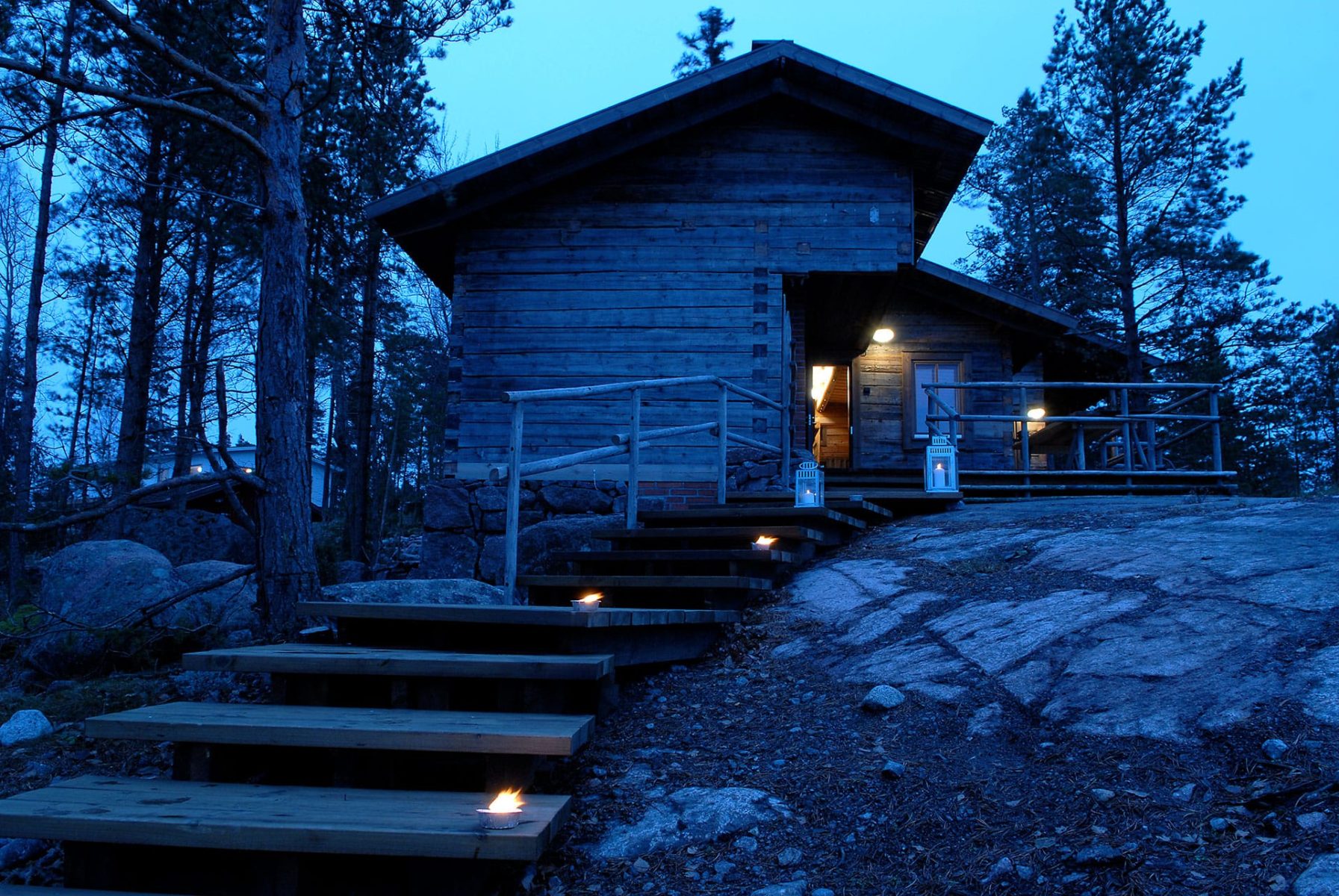 UNFORGETTABLE
_____
Brainstorming with your management group,
an unforgettable meeting with customers
or a treasured family event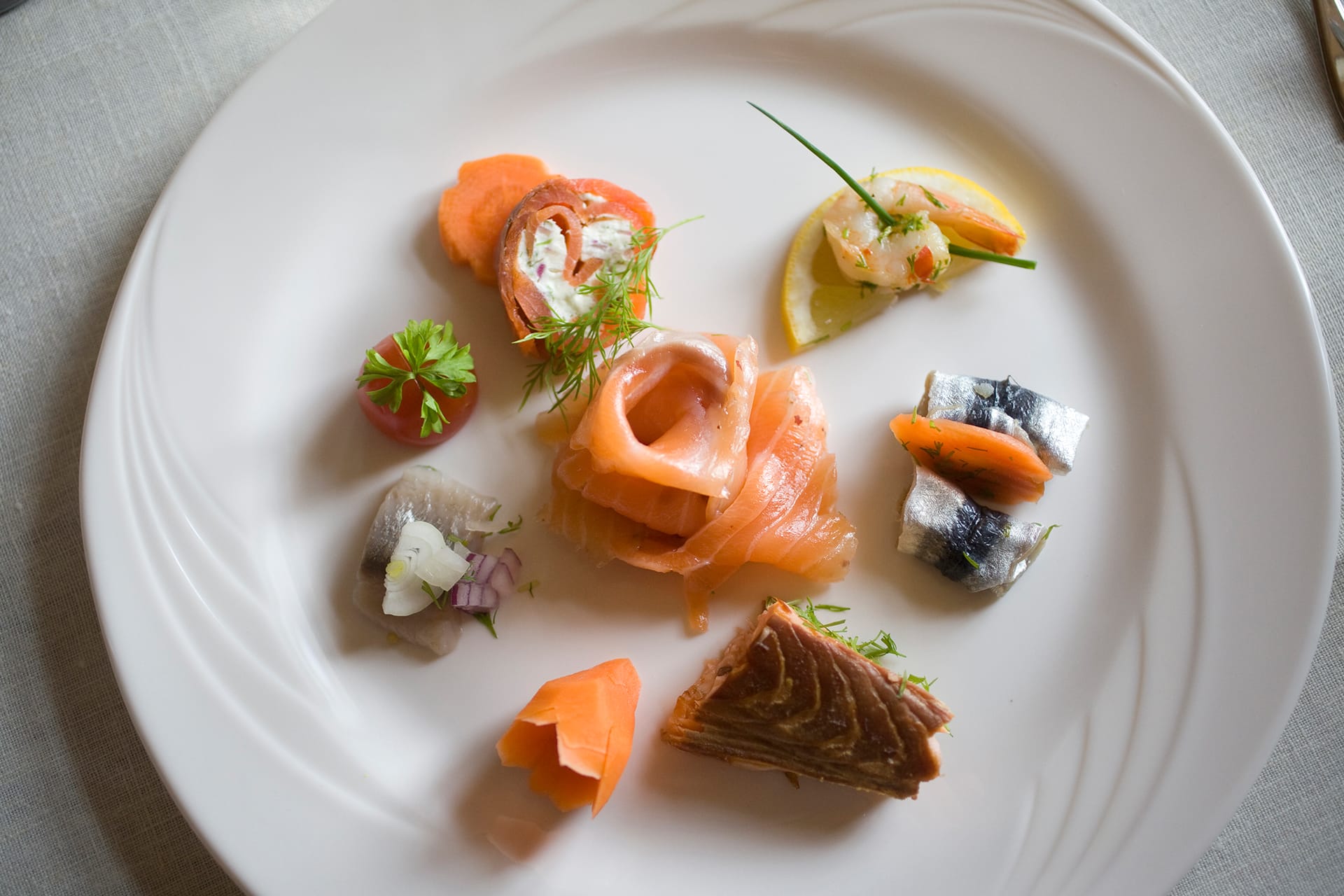 ISLAND GOURMET
_____
Local fishermen and farms.
Delicacies from near and far.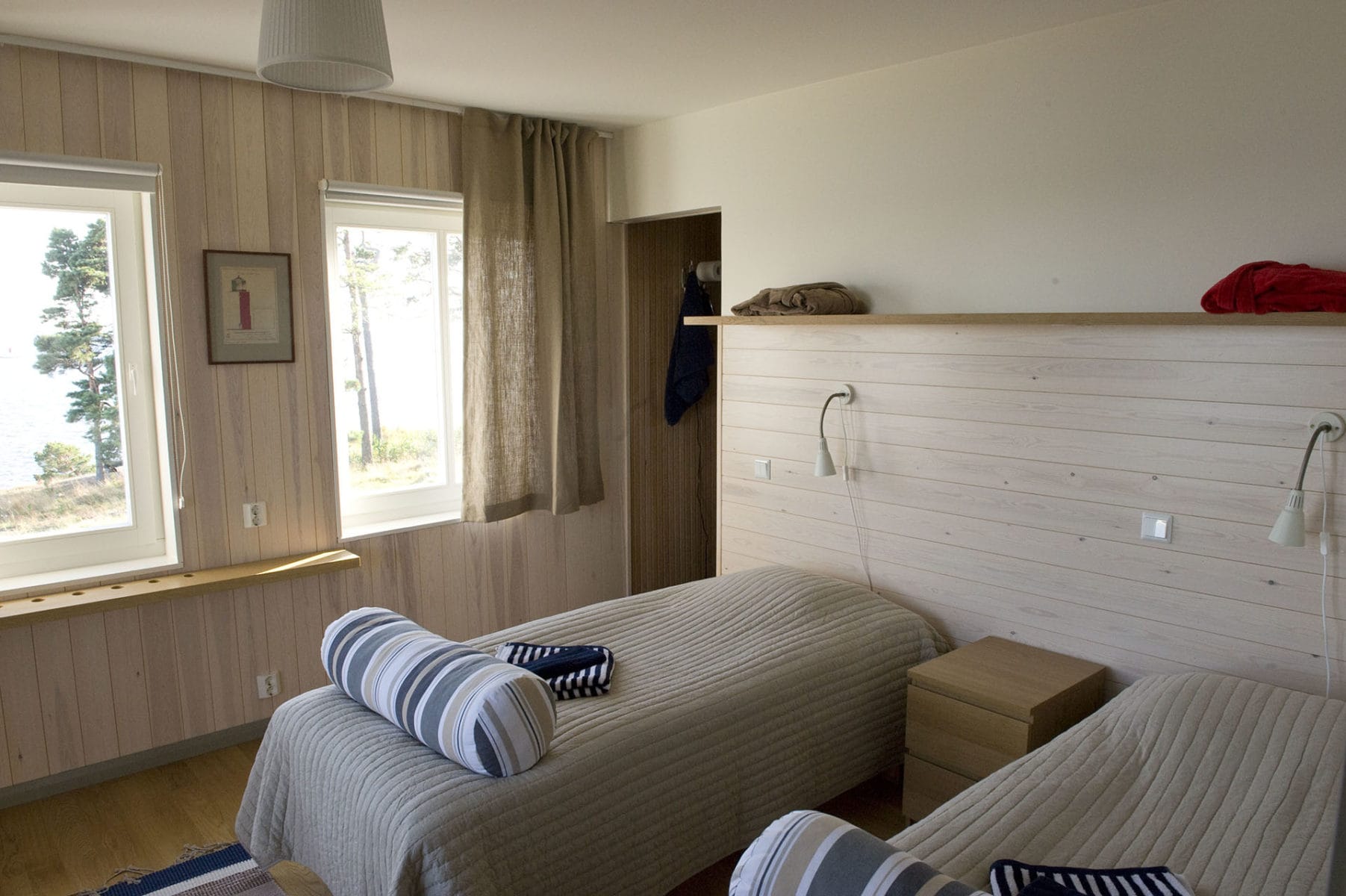 SWEET
DREAMS
_____
The historical setting of the
Pilot House, the comfort of
the Coast Guard House and
the atmospheric
fireplace and sauna by the sea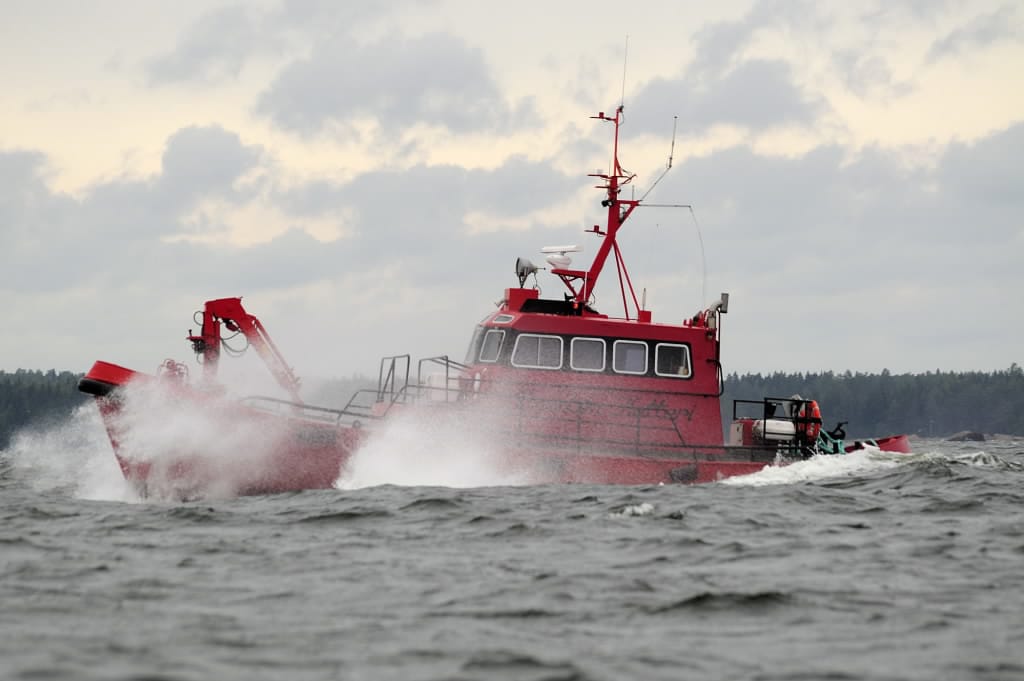 THE FRESHNESS OF
THE SEA WIND
_____
Leave your everyday worries on the pier,
and let your imagination fly.
The best meeting of the year!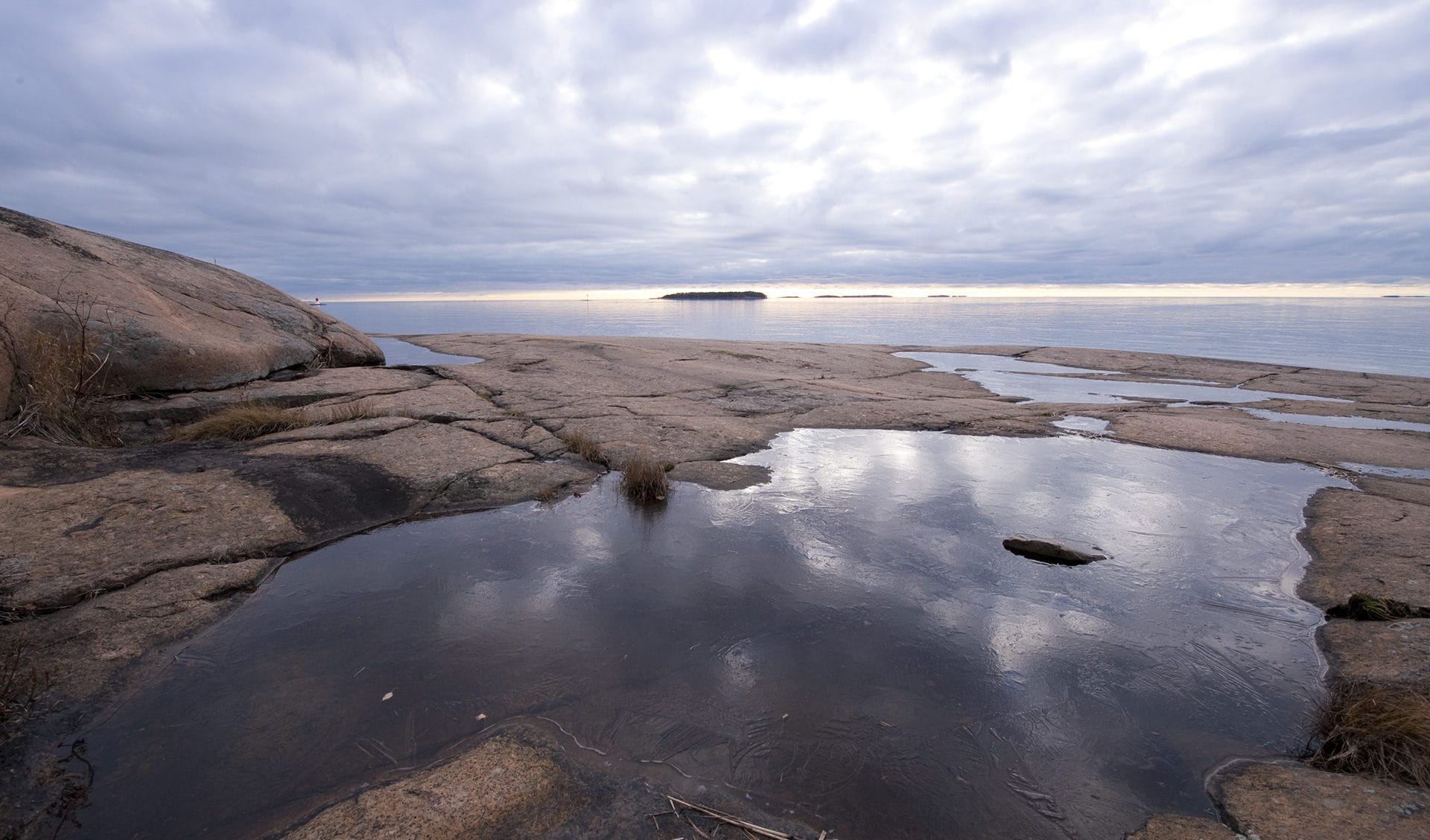 IN ALL SEASONS
The magic of nature;
enough time to look to the horizon
__________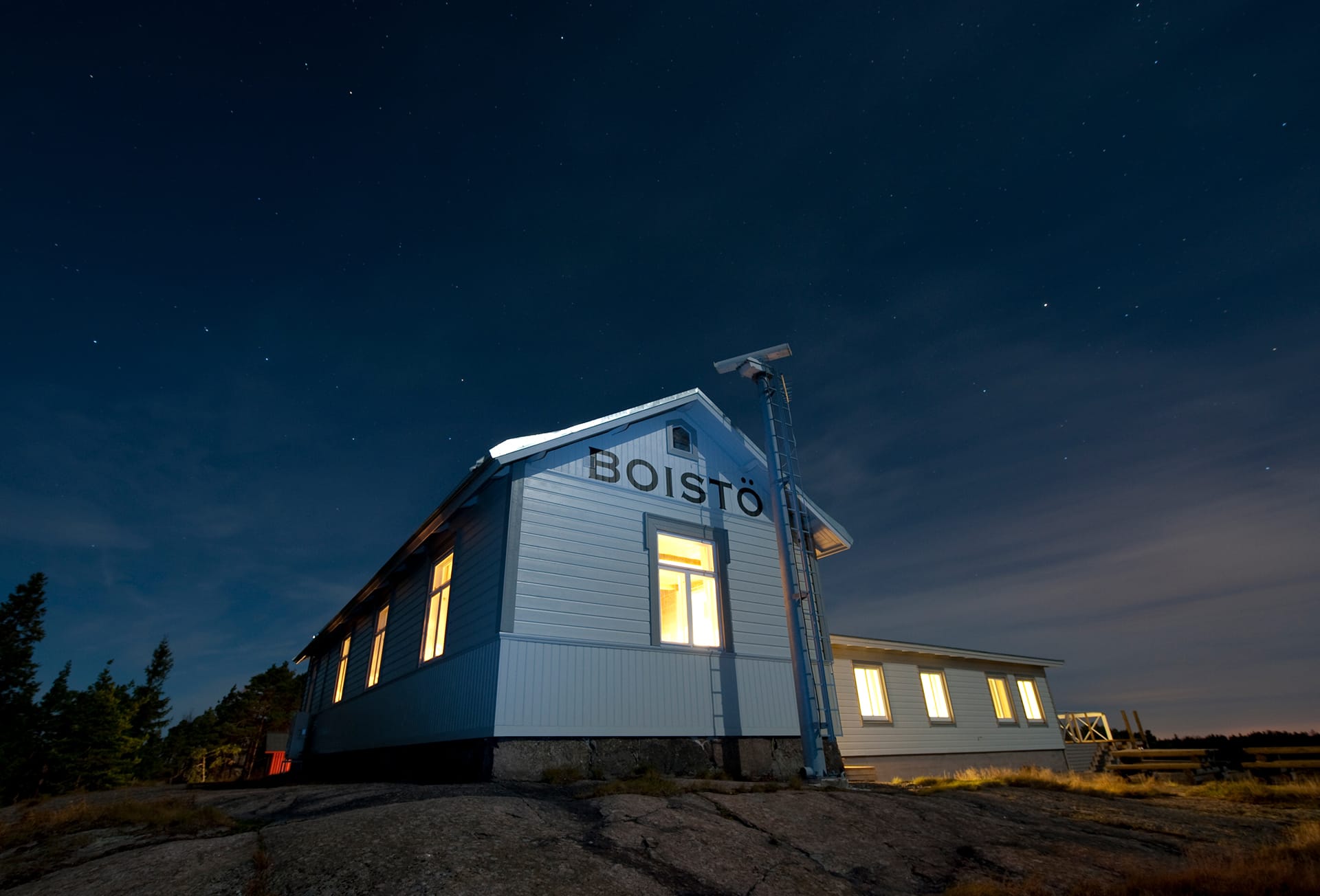 TÄYDELLISESSÄ
RAUHASSA
_____
Hallituksen kokoukset,
koulutustapahtumat ja
virkistyspäivät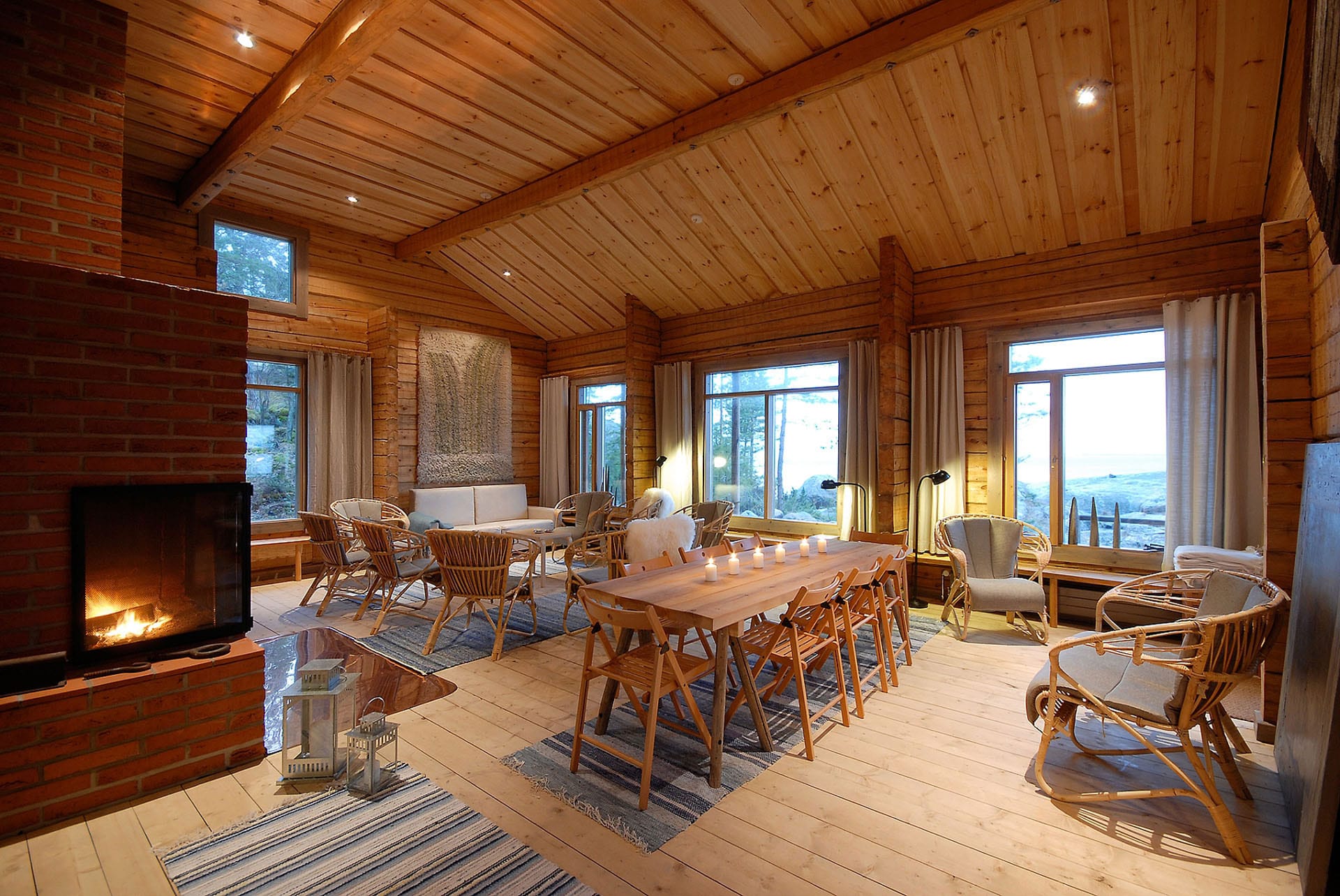 YKSILÖLLISTÄ
PALVELUA
Intensiivinen ja inspiroiva
hallituksen kokous,
virkistävä työpaja tai
ikimuistoinen juhla
______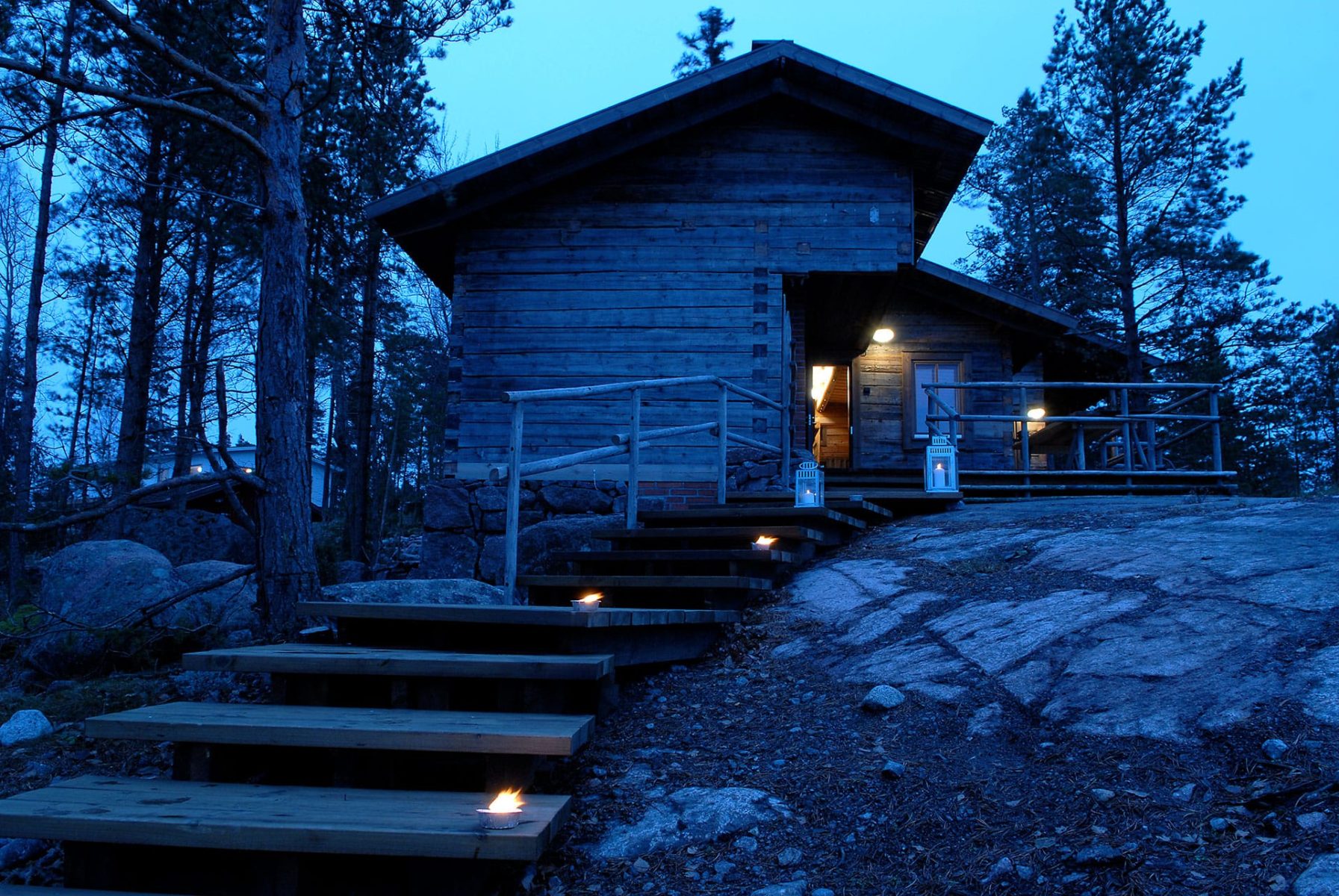 IKIMUISTOINEN
_____
Johtoryhmän brain-
storming, unohtumaton
asiakastapaaminen
tai arvokas perhejuhla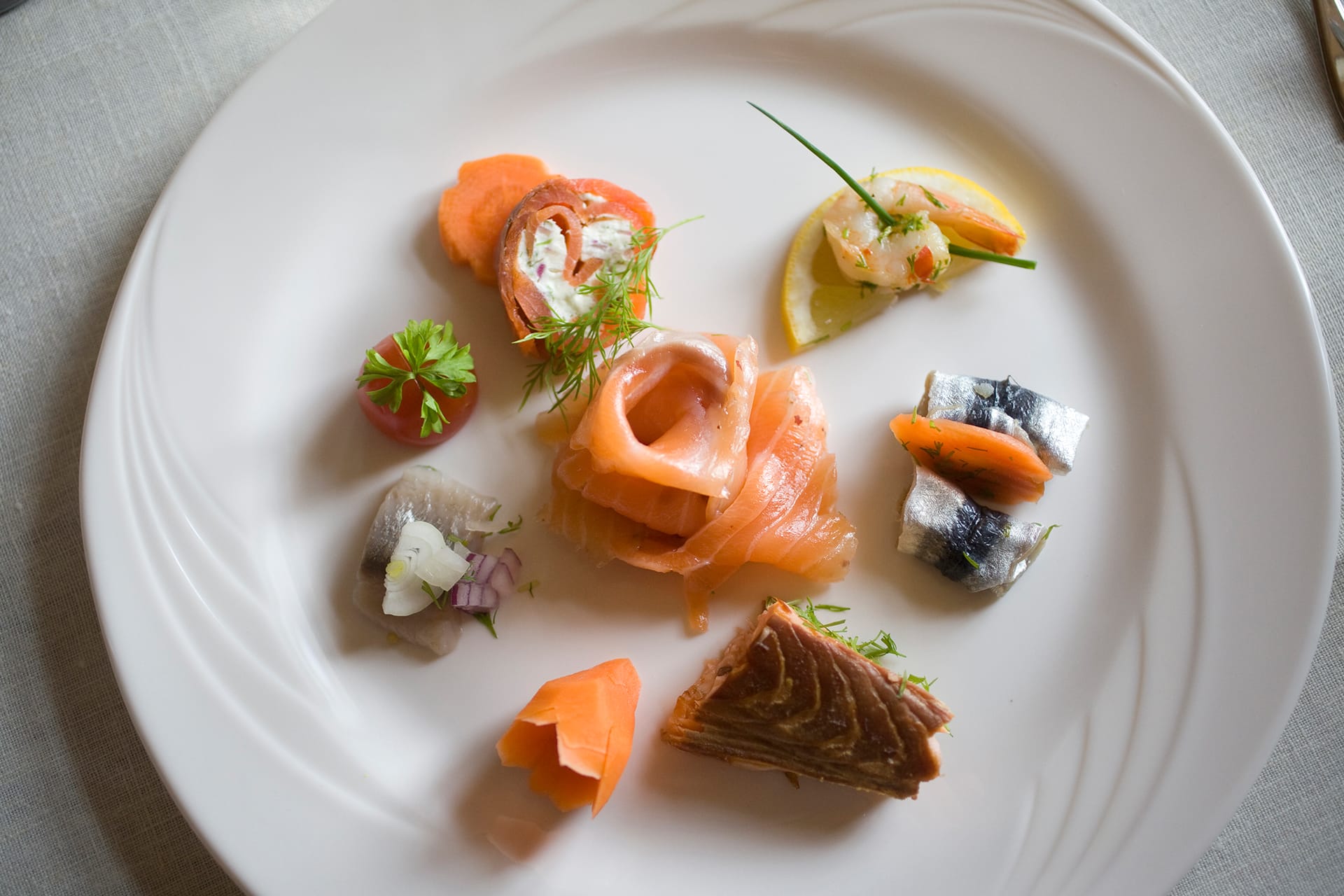 SAARISTOGOURMET
Paikalliset kalastajat ja
saariston maatilat.
Lähiherkkuja ja
maailman makuja
_____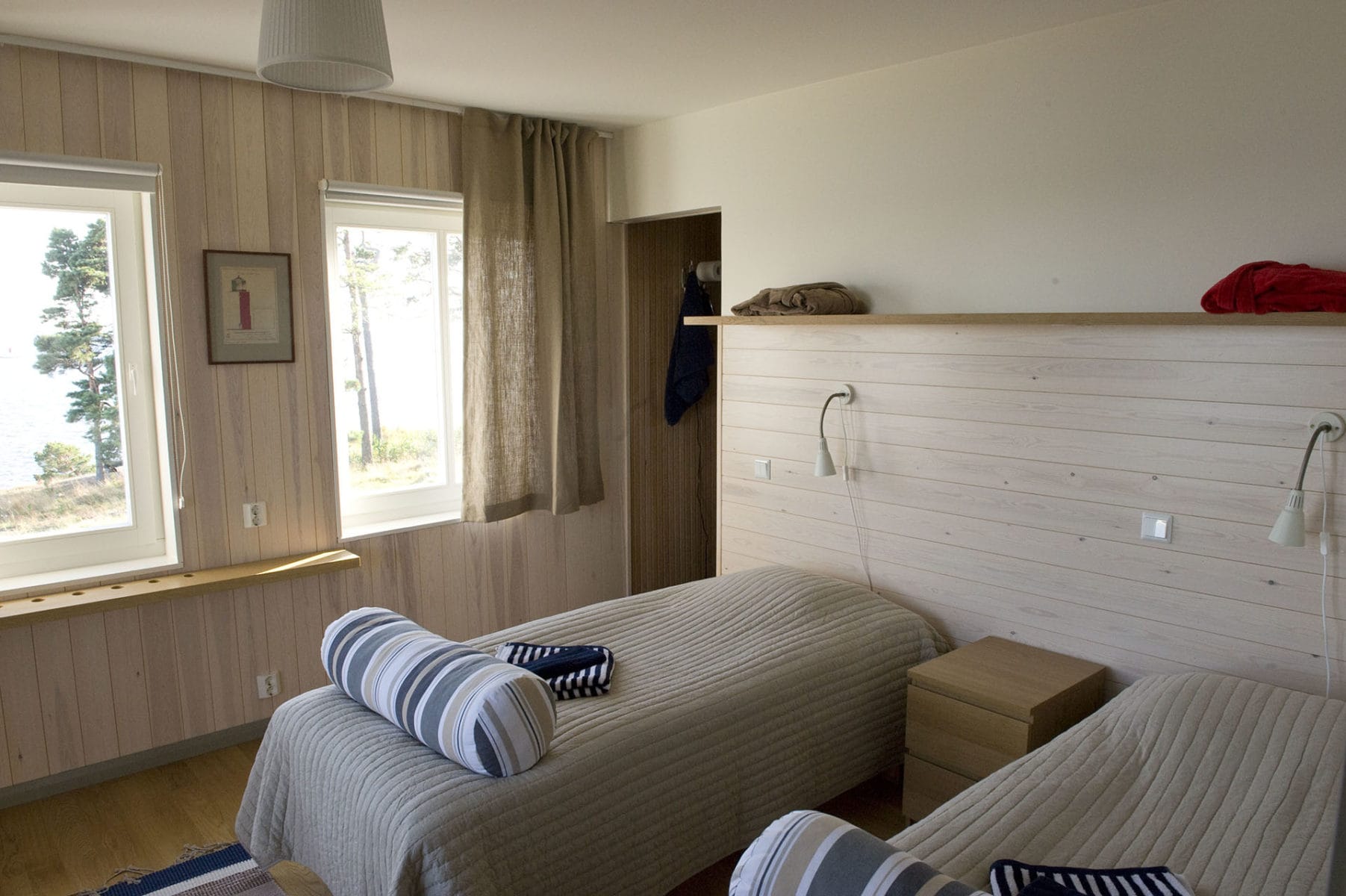 KAUNIITA
UNIA
Luotsituvan historialliset
puitteet, Merivartijatalon
mukavuudet ja rantasaunan
takkatuvan tunnelma
_____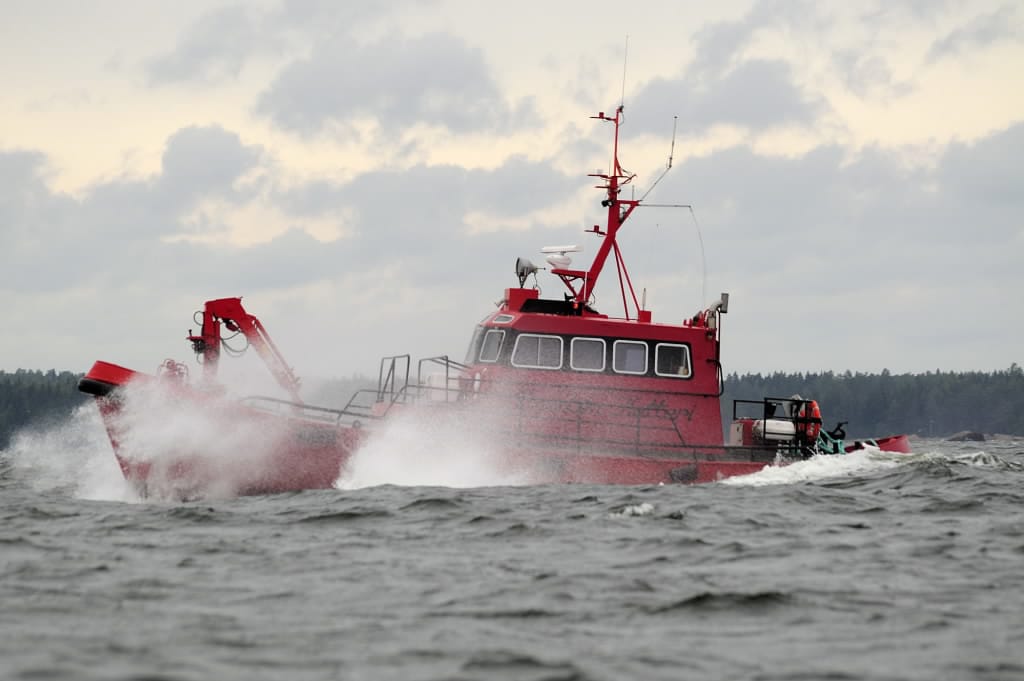 MERITUULEN
RAIKKAUTTA
_____
Arki unohtuu laiturille,
ideat lähtevät lentoon.
Vuoden paras kokous!
A unique pilot island for the exclusive use of your group!
High-quality facilities for meetings and parties. Tailor-made service. All the historical buildings are equipped with modern technology and conveniences. Breathtakingly beautiful views of the sea. Atmospheric saunas and a relaxing hot tub. Rowing and fishing. Dinner in the historical Pilot House, picnic by the sea, a dance on the pier or a buffet in the Boathouse.
Transport by pilot cutter, speedboat or helicopter.
A little more than an hour from Helsinki | Island moods and delicacies | Marine activities